28 Oct

Google Design Sprint School | RUN A DESIGN SPRINT
Your sprint story
If you run a sprint, let us know! We're collecting stories from the sprint community at SprintStories.com. Tweet us at @GVDesignTeam, or help spread the word below.
The Sprint book
A practical how-to guide for sprints, featuring behind-the-scenes stories from some of America's most fascinating startups. Sprint is available now in hardcover, e-book, and audio.
From GV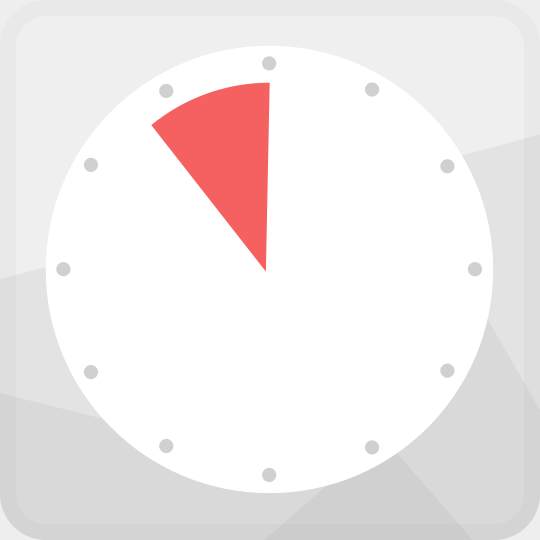 GV design partner Jake Knapp began running design sprints at Google in 2010. He worked with teams like Chrome, Google Search and Google X. In 2012, Jake brought sprints to GV, and the rest of the team chipped in their expertise to perfect the process.
Braden Kowitz added story-centered design, an unconventional approach that focuses on the customer journey instead of individual features or technologies. Michael Margolis took customer research—which can typically take weeks to plan and often delivers confusing results—and figured out a way to get crystal clear results in just one day. John Zeratsky helped us start at the end, and focus on measuring results with the key metrics from each business. And Daniel Burkabrought firsthand expertise as an entrepreneur to ensure every step made sense in the real world.